In this episode of Marketing Personalities, Brit Kolo speaks with INTJ, Elle Drouin, who's a brilliant online entrepreneur and who leans on her natural affinity for numbers, data, and logic to build and scale her businesses as an INTJ Marketing Personality Type.
Listen to this Marketing Personalities Episode:
Podcast: Play in new window | Download
Subscribe: Apple Podcasts | Spotify | Stitcher | RSS
Listen on iTunes
Listen on Spotify
Listen on Stitcher
Watch the Marketing Personalities Podcast on YouTube:
Links Mentioned:
Styled Stock Society on Instagram
Running the Numbers Episode Summary:
Welcome back to another episode of the Marketing Personalities Podcast! I'm Brit Kolo and I'm here today with Elle Drouin, who is the Founder of the Styled Stock Society and an INTJ Marketing Personality Type.
Elle has a few businesses she runs on the daily:
As you can see, Elle has a bunch of things going on, all at once, all the time. 
What I'd like for you to listen for in this episode specifically is how Elle continues to come back to the numbers, the data, the logic behind how she's built her companies. 
This is how an INTJ Marketing Personality Type operates. 
INTJ Marketing Personality Types tend to be…
Logic-driven.
Highly analytical.
The most strategic of personalities.
And while Elle may have not shown her "numbers nerd" side in the past, it's always been there at the center of her business decisions. 
If you ask me, that's why she's become so successful in her business endeavors. It's how she's naturally wired and she's leveraging it consistently. 
Connect with Elle here:
Styled Stock Society on Instagram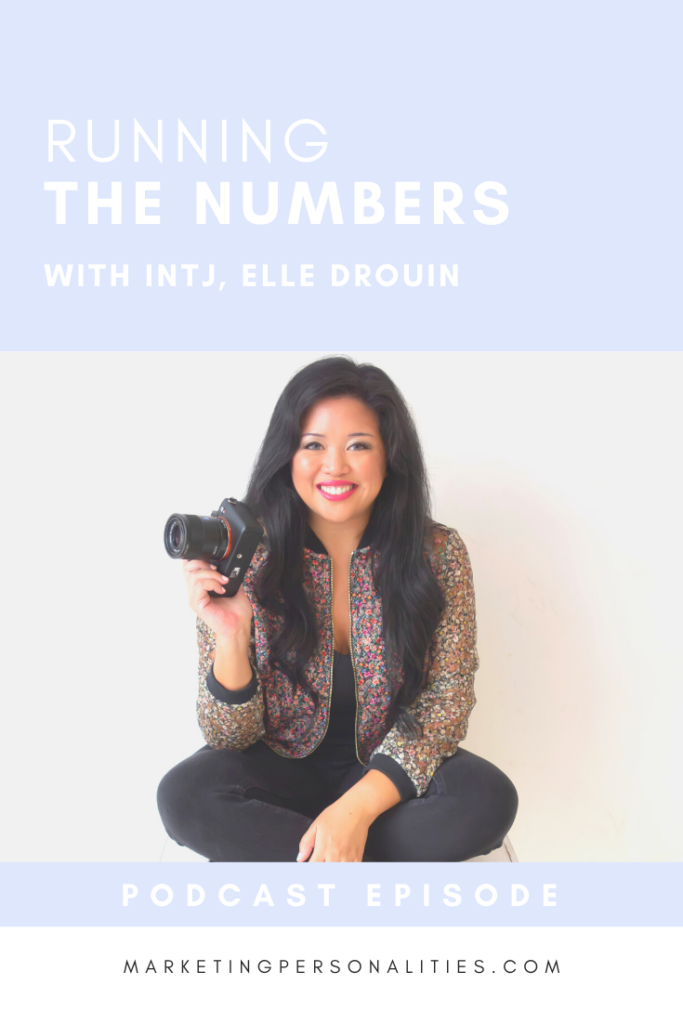 Podcast: Play in new window | Download
Subscribe: Apple Podcasts | Spotify | Stitcher | RSS