Today I'm sharing with you how to plan for your year (or month or week, really) and what physical planner to use based on your personality type!
I know, I know, this is going to be bananas!
So here's how this is going to work –
I've broken everything down by TRIBE of personality types and I'll first be telling you how to approach planning for really anything, but specifically for the new year. And then I'll be recommending physical planners for each tribe.
Once you get the recommendations for your Tribe, take a closer look at the four I recommend and choose the one you like best, if you're a physical planner type of person.
And if you're not a physical planner type of person – it's totally cool, I'm not either – stick around because at the end, I'll tell you what DIGITAL task management tools work best for different types.
*AFFILIATE NOTICE: There are affiliate links within this blog post. Should you follow an affiliate link, marked with an asterisk and then purchase on that site, Marketing Personalities may receive a commission for that referral.
Okay, let's get this party started with the DIPLOMAT TRIBE.
How to Plan Your Year If You're in the Diplomat Tribe
Diplomats naturally ask, "WHY?" They're mission-driven, only being able to put their best energies into projects and plans they believe in deep down. To begin planning, a Diplomat must identify the mission they're on. With the mission in clear view, the big-picture goal and the steps to get there will reveal themselves.
As you're planning, Diplomat, give yourself time and space to develop your mission in detail, visualize your big-picture goal, and imagine what steps you'll need to take to get there. Do not rush this.
Best 2021 Planners for Those in the Diplomat Tribe
Erin Condren Life Planner* – "The best-selling planner that's proven to increase productivity and time management. Track your goals in style with our completely customizable LifePlanner™!"
The Day Designer* – "Find balance, focus and productivity with The Original Daily Planner. Each planner combines beautiful designs, goal setting worksheets and effective daily planning pages. Perfect for the exceptional person who wants to achieve more in life."
Golden Coil – 100% customizable to what YOU need. You select the Cover, the Layout, and everything in between with this planner, making it whatever you need it to be.
Purposeful Planner – Life and goal planning worksheets to help you live your life on purpose and with intention. In other words, it guides you to consistently ask the important question of "Why?"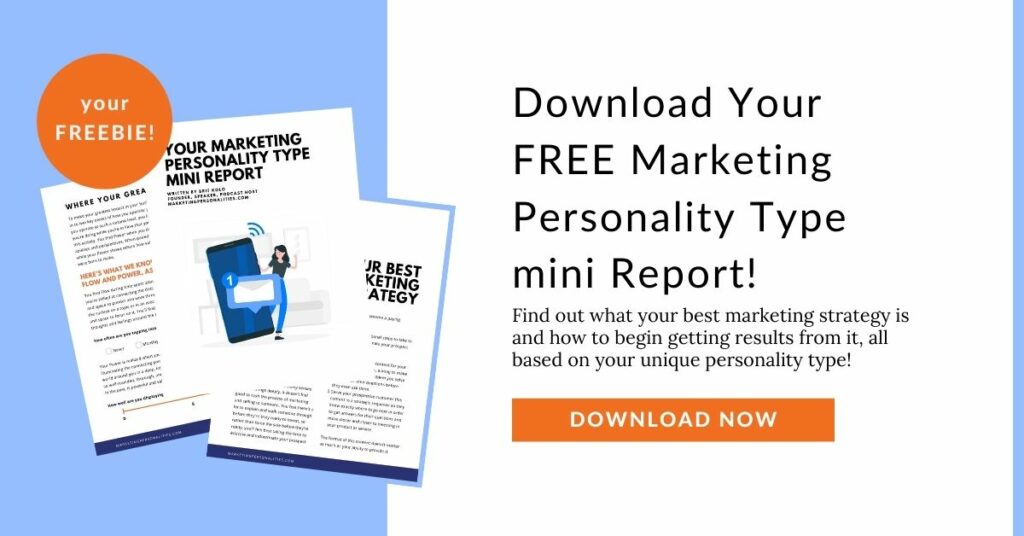 How to Plan Your Year If You're in the Analyst Tribe
Analysts naturally ask, "HOW?" while planning. They're born strategists, designed to take the big-picture goal and reverse engineer it into small, doable steps. As long as they have a clear vision of the big-picture goal, it won't take an Analyst long to develop the plan of action to get there.
As you're planning, Analyst, remember to automate and integrate as much as possible so you're not left with way too much on your plate.
Best 2021 Planners for Those in the Analyst Tribe
EVO Planners – The makers of the EVO Planners assess your Brain Type and recommend a custom planner based on that assessment. Take the quiz on their site to find your Brain Type and then find out what EVO Planner is best for you.
Productivity Planner* – "The Productivity Planner helps you prioritize and accomplish the vital few tasks that make your day satisfying. Quality over quantity. Combined with the Pomodoro Technique to help you avoid distractions, the Productivity Planner assists you to get better work done in less time."
90X Goal Planner* – "A proven 90-day goal-setting system." Includes space for a vision board, daily, weekly, and monthly tools to track progress toward goals.
STARTplanner Annual Dated – This planner has "thought" of everything, from goal-setting to budgeting to perforated tear-out to-do lists and a bunch of other smart, helpful features.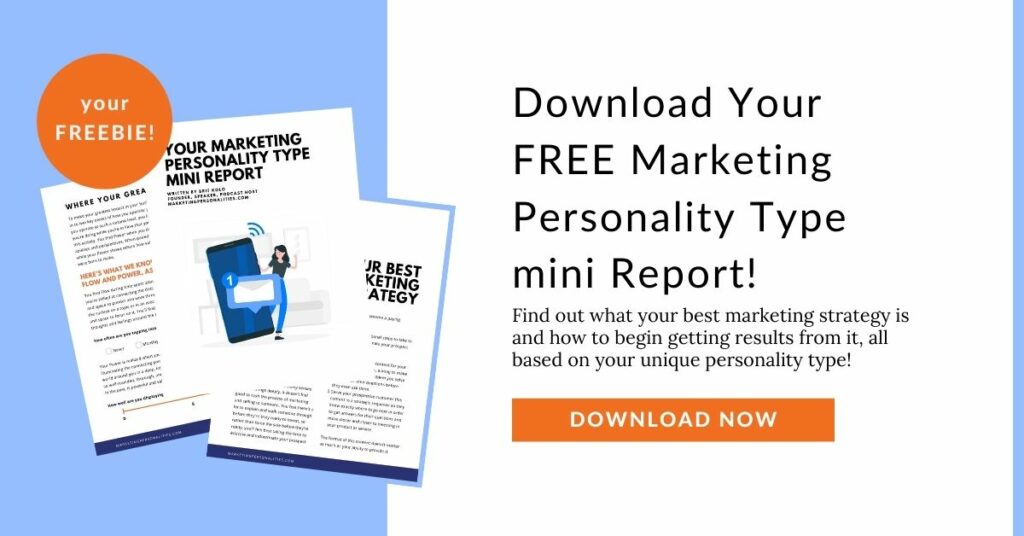 How to Plan Your Year If You're in the Explorer Tribe
Explorers naturally ask, "WHAT?" when planning. They're most interested in what will be produced throughout the workday and less about how the work will be accomplished. To begin planning, Explorers can debrief what actions they took in the previous year, finding what worked to produce the results they wanted. Once they've debriefed, they can then envision what they'd next like to create, foster, produce.
As you're planning, Explorer, remember your planning process doesn't really need to look like a process at all. Follow your creative instincts and definitely don't worry about it being perfect!
Best 2021 Planners for Those in the Explorer Tribe
Grid Plan Weekly Journal – ​​"This lovely dateless journal is simple but absolutely perfect for all your planning needs! Each of the planner's pages have a grid layout to serve as a writing guideline for your planning and you can choose from 4 fun canvas covers!"
Desire Map Planner – ​​"Work with The Desire Map Planner to clarify how you want to show up to life—everyday. The DAILY Edition can serve as your morning ritual. More than scheduling and to-do lists—this is a mindful tool for prioritizing your personal wellness and your service in the world. Pleasure, creativity, practicalities."
Momentum Planner* – A digital collection of printable daily and weekly planner sheets, designed to help you work the way you naturally work.
Commit 30 Weekly Planner – ​​​"The Commit30 2020 Weekly Day Planner and Monthly Planner is designed to help you crush your goals and dreams by focusing on 30 Day Challenges every month. You can do ANYTHING for 30 days!"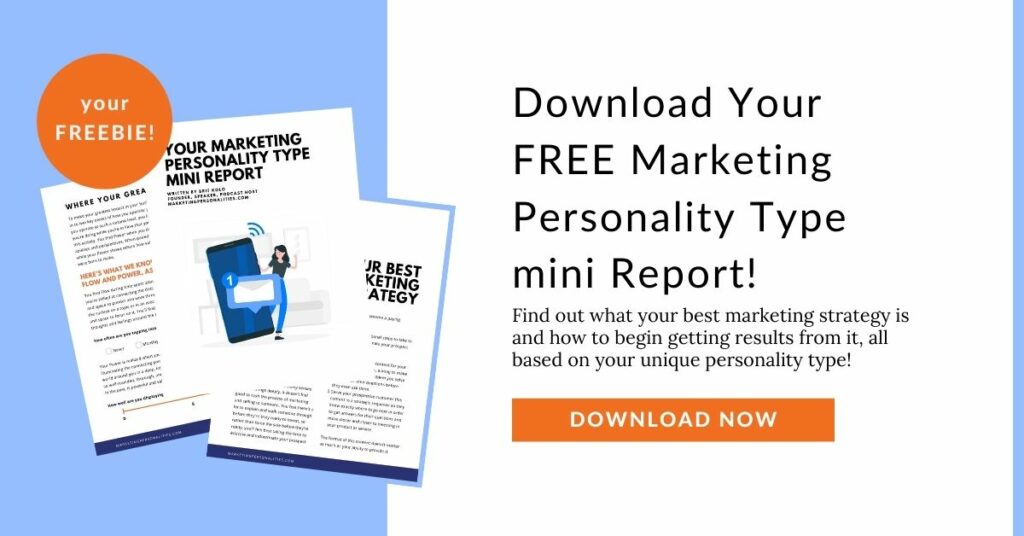 How to Plan Your Year If You're in the Sentinel Tribe
Sentinels naturally ask, "WHO?" when planning. They must know who is involved in the projects they're planning and how everyone will be affected. Sentinels must also be careful to "set the scene" for their annual planning sessions. If their space is in disarray, their planning efforts probably will be too.
As you're planning, Sentinel, keep your most important people at the forefront of your mind. And don't forget to include yourself in that picture, too!
Best 2021 Planners for Those in the Sentinel Tribe
5-Minute Journal* – "The Five Minute Journal is your secret weapon to focus on the good in your life, become more mindful, and live with intention. With a simple structured format based on positive psychology research, you will start and end each day with gratitude. Thousands who use the journal have seen increased happiness, better relationships, and have become more optimistic."
Simplified Planner* – "​​The Simplified Planner is a beautiful, joyful agenda for busy women in all seasons of life. Designed minimally on purpose, its open pages serve as a fresh start every day. We believe margin matters, and our mission is to inspire women to organize, simplify, and carve white space for the good stuff of life."
Full Focus Planner* – By Michael Hyatt, ​"The Full Focus Planner ends the tyranny of the never-ending to-do list by helping you focus on what matters most."
Ink+Volt Planner – "The Ink+Volt Planner is designed to make you more successful – it has proven layouts that help you set yearly, monthly and weekly goals with a flexible system to move you forward toward achieving them. No matter what your goals are, now is your time and this is your planner."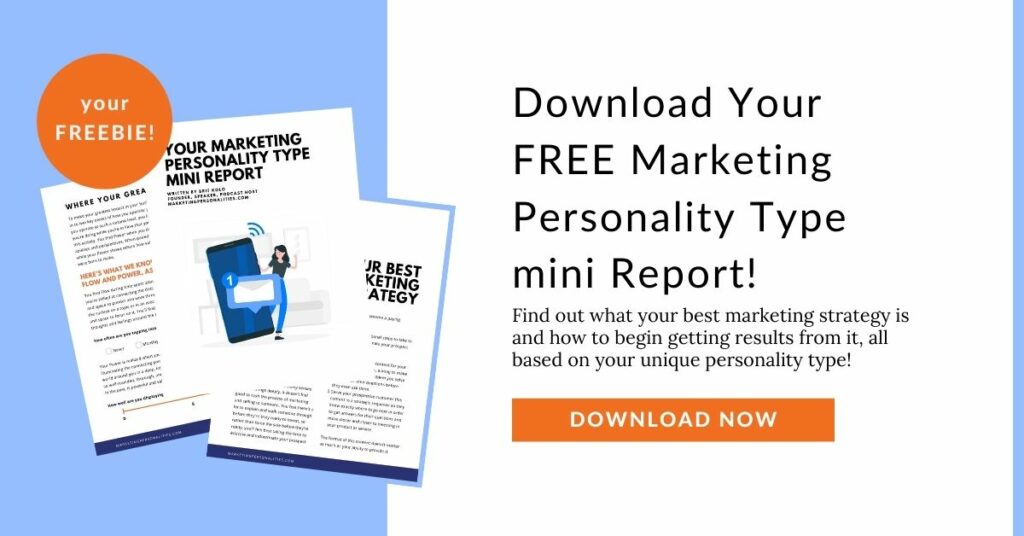 Best Digital Task Management Tools Based on Personality Type
What if you prefer using a digital task management tool, rather than a physical planner? I've got you covered!
Just like there are a lot of physical planners out there, there are a bunch of digital task management tools too. I'm not going to touch on them all, but I'll focus in on the big-hitters, Airtable*, Asana, and Trello.
Airtable* is suited best for the Analyst Tribe – INTJ, INTP, ENTJ, ENTP – and I'd also extend that recommendation to all Thinking Types.
Now for Asana, any other Asana lovers out there? Yup, me too. If it doesn't exist in Asana, it doesn't exist – that's my motto.
So Asana's List view is best for Judging Types. This is how their brain works, pretty cut-and-dry, discerning, easily organizable.
And Asana's Board view is best for Perceiving Types. This is a much more flexible way to manage projects and can help Perceiving Types visualize the plan and get stuff done.
And with that said, Trello is an entirely separate platform that also utilizes the Board view. This is the perfect set up for Perceiving Types.
Your Best Work Style Based on Personality Type
Curious about how your personality type applies to your Work Style? Not just how you plan for the year, but how you actually implement those plans?
The keys to your best work style are in your Marketing Personality Type Full Report. Grab it now for just $29 and unlock so much more about yourself!